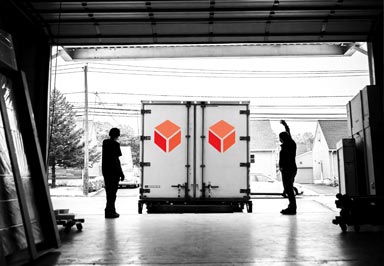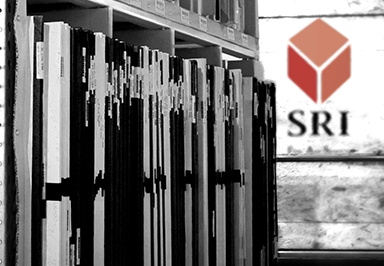 A Safe, Secure (ART) Sanctuary
SRI offers secure, climate controlled art storage supported by comprehensive collection management services. Every object that comes through SRI is handled with precision. It is indexed, bar coded and stored according to our proprietary inventory system. All of our warehouses are fully staffed by professionally trained art handlers who have passed thorough background checks.
Our SRI warehouses are among the top rated fine art warehouses in the world.
Facilities
All SRI warehouses are approved by the most exacting physical and operational standards
100,000 sq ft (9,290 sq m) dedicated to fine art storage
Climate controlled
Temperature controlled
Non-climate controlled
Sculpture storage
14' and 20' ceilings
Fully enclosed and secured loading docks suitable for tractor trailers
Fork lifts, with in-house licensed operators
Security
Warehouses monitored by Central Station
24 hour DVR surveillance
Early-warning smoke detection
Full fire suppression systems throughout
No public access points, including packing and receiving areas
No exposure to sunlight, well-lit LED lighting throughout
Inventory
Universal barcoding of all objects
Proprietary inventory management system
Paperless inventory system with redundant backup that tracks the history of all objects according to who handled the project, where it was moved, and when it was moved.
Discrete, secure, climate controlled viewing rooms
Art Handling assistance is available for installation, unpacking and packing
Gallery lighting
Secure Internet access