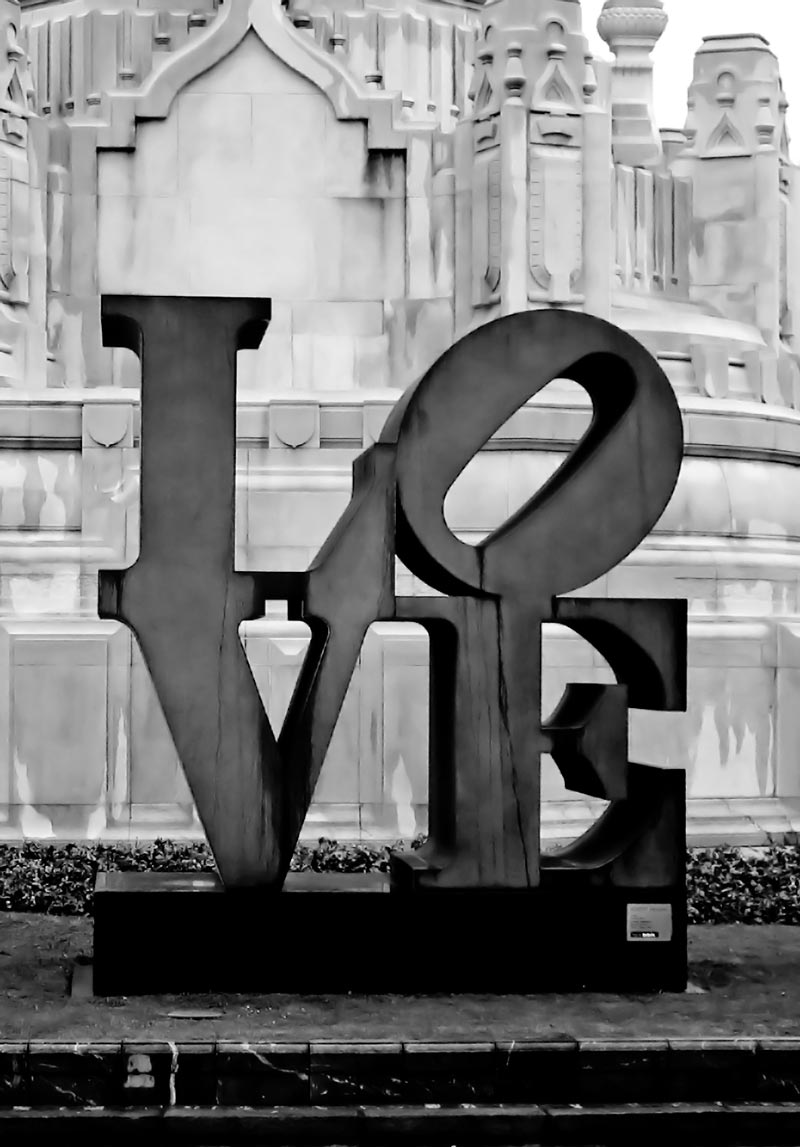 Art for Art's Sake
SRI Fine Art Services was built, and continues to be fostered by a love of and a respect for art.
Oliver Stebich, the founder of SRI, grew up with art in his blood. The son of an art historian and a freight forwarder, he learned the significance of maintaining cultural heritage and the importance of its safekeeping. Stebich worked in both finance and art logistics when he saw the need for a full service company to provide exceptional services for the New York art world. Stebich established SRI in 2001.
Stebich and the SRI team share a passion for art and a commitment to cultural guardianship. SRI utilizes modern technology and classic art handling theory to approach each move.
SRI provides comprehensive, in-house services and logistics to support the unique needs of art objects from every angle.